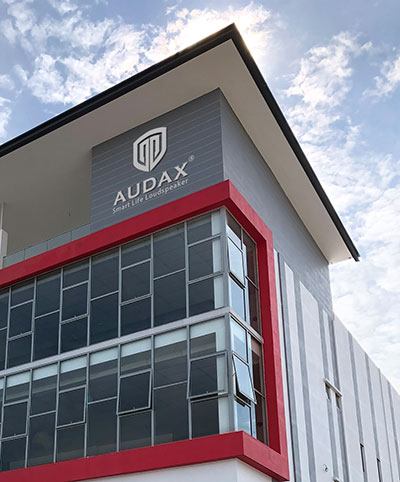 Stanyo
Electronics Sdn Bhd
STANYO ELECTRONICS SDN BHD (465183-M) (formerly known as Tanyo Electrical Trading Company) was incorporated back in 1985 in Klang, Malaysia. Our company specializes in the import, export as well as the wholesale of audio swiftlet systems. With 15 years of experience under our belt in this industry, we are proud to say that Stanyo has become well-known in Southeast Asia for our own brands, which include Nestamp, Audax and Swallow. Stanyo Electronics has continuously created and innovated new products throughout the years, in order to enhance our customer satisfaction and experience. Currently we are privileged to supply more than 1500 satisfied clients across the Southeast Asia region with our unique products.
History
Founded in 1985, STANYO ELECTRONICS, known at that time as Tanyo Electrical Trading Company, started out selling electronic and electrical spare parts to clients locally. The company changed its name in 1998 to our current company name, and evolved to also sell its own electronic and electrical products, instead of just spare parts. Between 1997 to 1998, frequent forest fires in Indonesia which driven swiftlets to Malaysia, provided a golden opportunity for us to also start selling audio swiftlet systems. In 2004, we started to create and produce our own brand of audio swiftlet systems. Stanyo has since specialised in this industry up to this day.
Mission
Providing high quality and affordable audio swiftlet systems to our clients.
Creating and innovating new audio swiftlet systems to increase efficiency as well as productivity.
Enhancing customer satisfaction and cultivating good long term business relationships with our clients.
Establishing good relations with our distributors and encouraging growth within and outside of the company.
Vision
To provide the best possible audio swiftlet systems for our clients and expand our operations beyond Southeast Asia in the coming years.